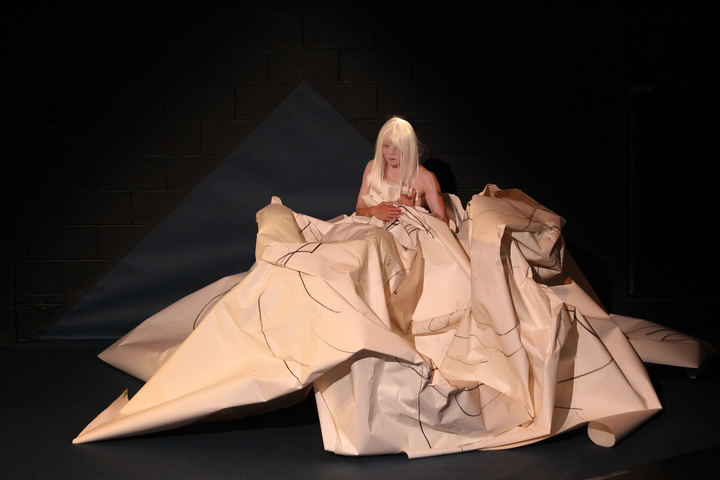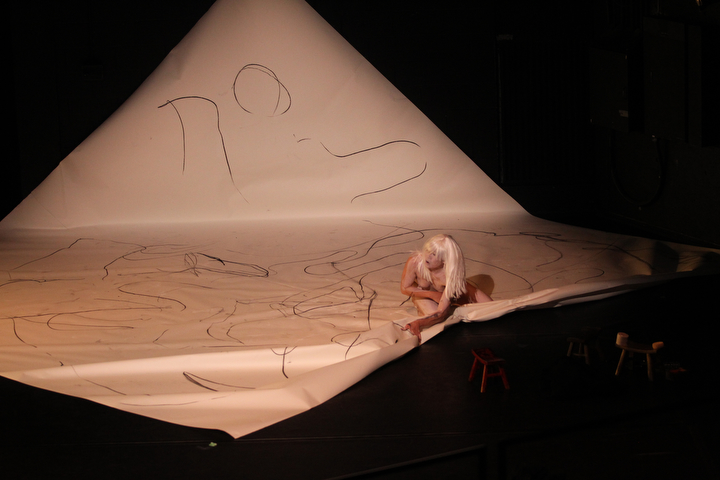 where this lives now began in 2014 when Tedd Robinson shared his nearly 4 decades of dance archives with 6 choreographers from across Canada. The process unfolded at Tedd's farm in Quyon Quebec with an understanding that dance is an oral and kinaesthetic tradition. A tradition that moves from one generation to another through action and conversation, contemplation and process. The objective was to move these archives from DVD and VHS and into the bodies and imaginations of another generation of dance artists. The end result was FACETS, which premiered at the National Arts Centre in May 2015.
But, for Tedd, the legacy of the work was not in the final showing but in how those conversations, impulses and memories lived on in the creative practices of the dancers who shared the process with him. where this lives now is a continuation of this conversation where Angie Cheng and James Gnam explore the nature of legacy in dance. Rediscovering the archives and how they live on, distilled and imperfectly transformed through memory as a starting point. Angie and James work with time, space and transformation to (re)frame questions, concerns and aesthetics of another generation within the context of the present.
Creation — Angie Cheng, James Gnam and Tedd Robinson
Performance — Angie Cheng and James Gnam
Collaborators — Ame Henderson, Riley Sims, Simon Renaud, Charles Quevillon & Paul Chambers
where this lives now is a co-production between plastic orchid factory and 10 Gates Dancing. The work has been generously supported by the Canada Council for the Arts, The BC Arts Council, The Ontario Arts Council, The City of Ottawa, Left of Main, Centre Q and The National Arts Centre.